Icicle Village - Phase 1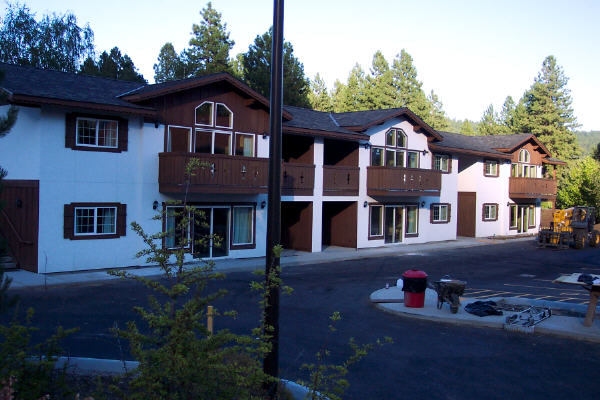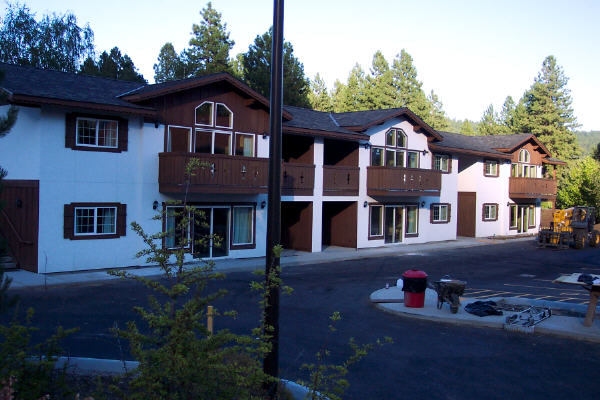 Icicle Village - Phase 1
Phase 1: Two Buildings, 12-unit addition
Each suite includes a full-amenity kitchen, washer/dryer, forced air heating and cooling and private decks with mountain views.

Construction consists of concrete foundations; wood framing and stucco finish with cedar siding and Bavarian flourishes.

Interior finishes feature tile floors, countertop and spas; Neo-angle showers, bathtub shower combo, birch doors and clear coat trim to enhance the warm, comfortable aesthetics.
<< Click To View All