Riverside Community Center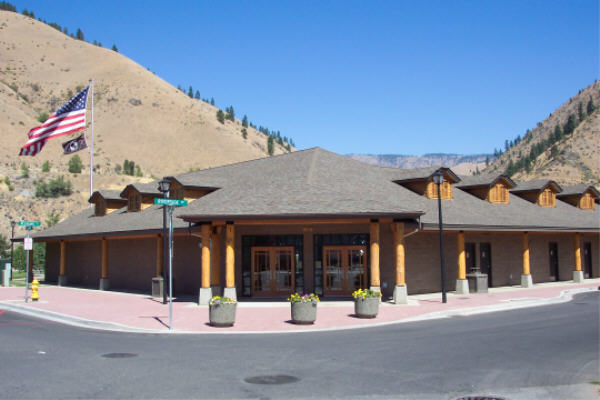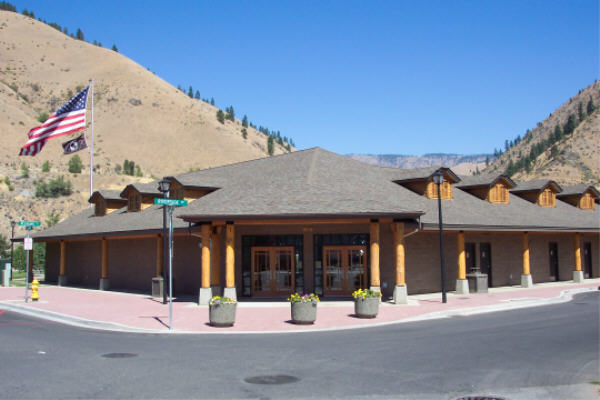 Riverside Community Center
Community Center and Buy Scout Hall (Public Works Project) | 9,600 sq ft
Timber truss roof construction and stained concrete floors.

Ceramic tiled floors and walls in the men and women's restrooms.

Complete kitchen and enhanced accessibility through a roll up, exterior door.

Cultured stone fireplace and underground, storage area.

Exterior access restrooms are incorporated into the plan - for river rafters, tourists and the adjacent sports/play fields.

A stunning addition to Cashmere, WA.
<< Click To View All